Solutions for Pallet Handling and Pallet Transport
Pallet roller or chain conveyors, turning devices, elevators and 90º transfers.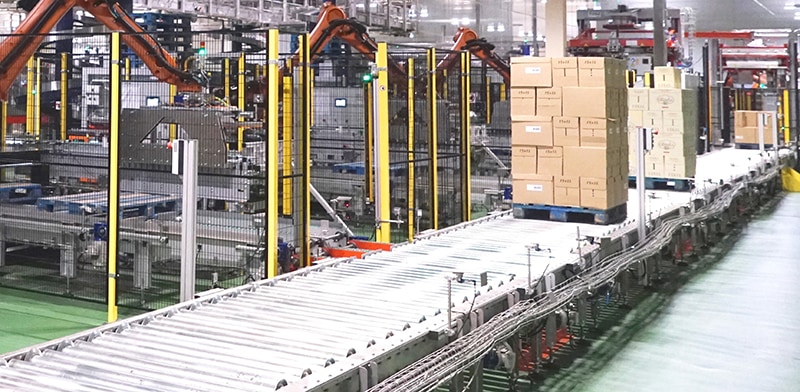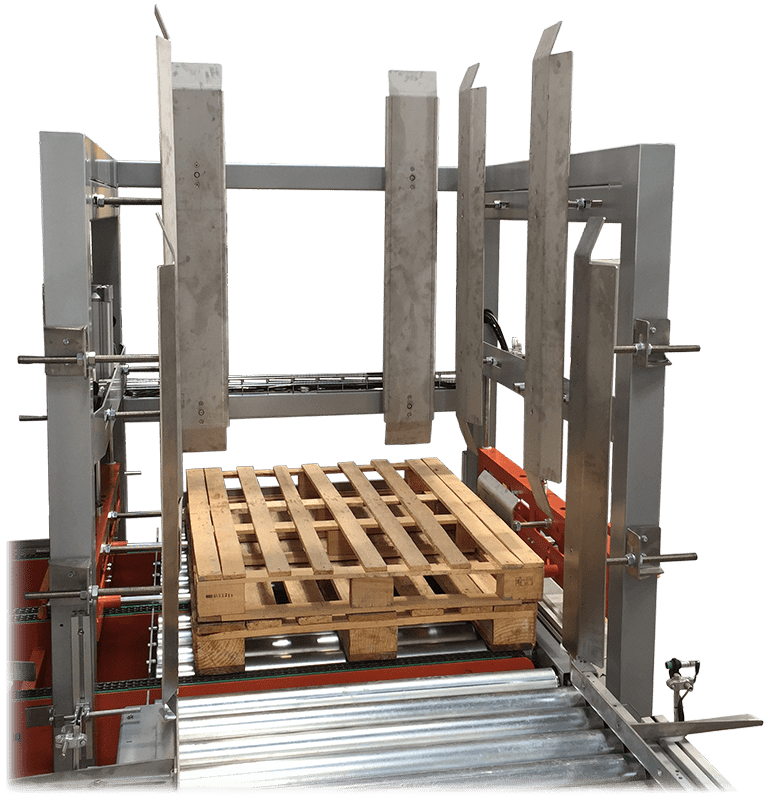 Automatic pallets stackers
Automatic pallet storage, stack, or dispenser.
Automatic guided carts for pallets conveying
Automatic rail guided carts with supply by catenary, or induction charge.
They allow pallets transport in long-distance without obstructing transit areas with fix conveyors.
Thanks to their design and operational flexibility, they can be easily integrated in existing production plants, with no need of machine movements or civil works.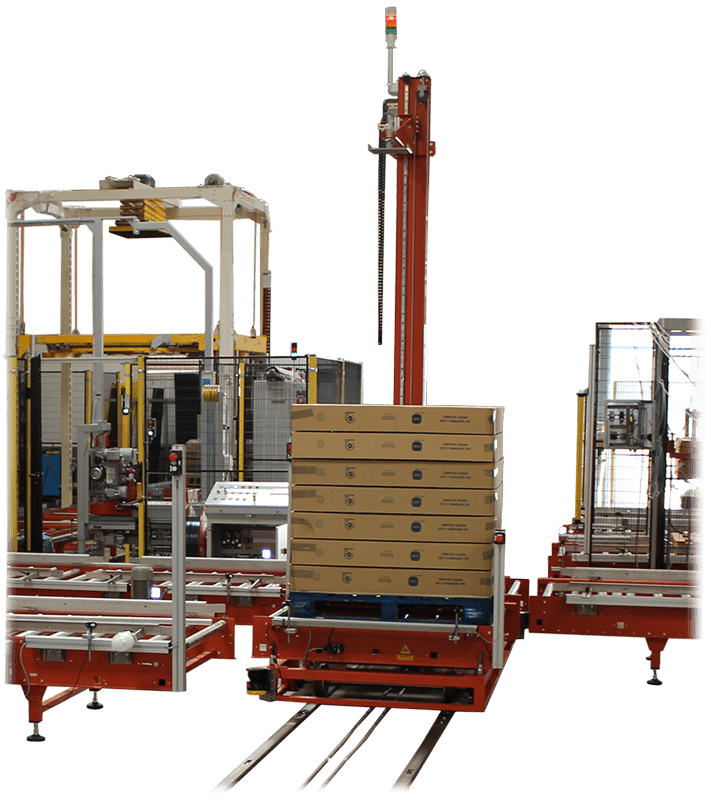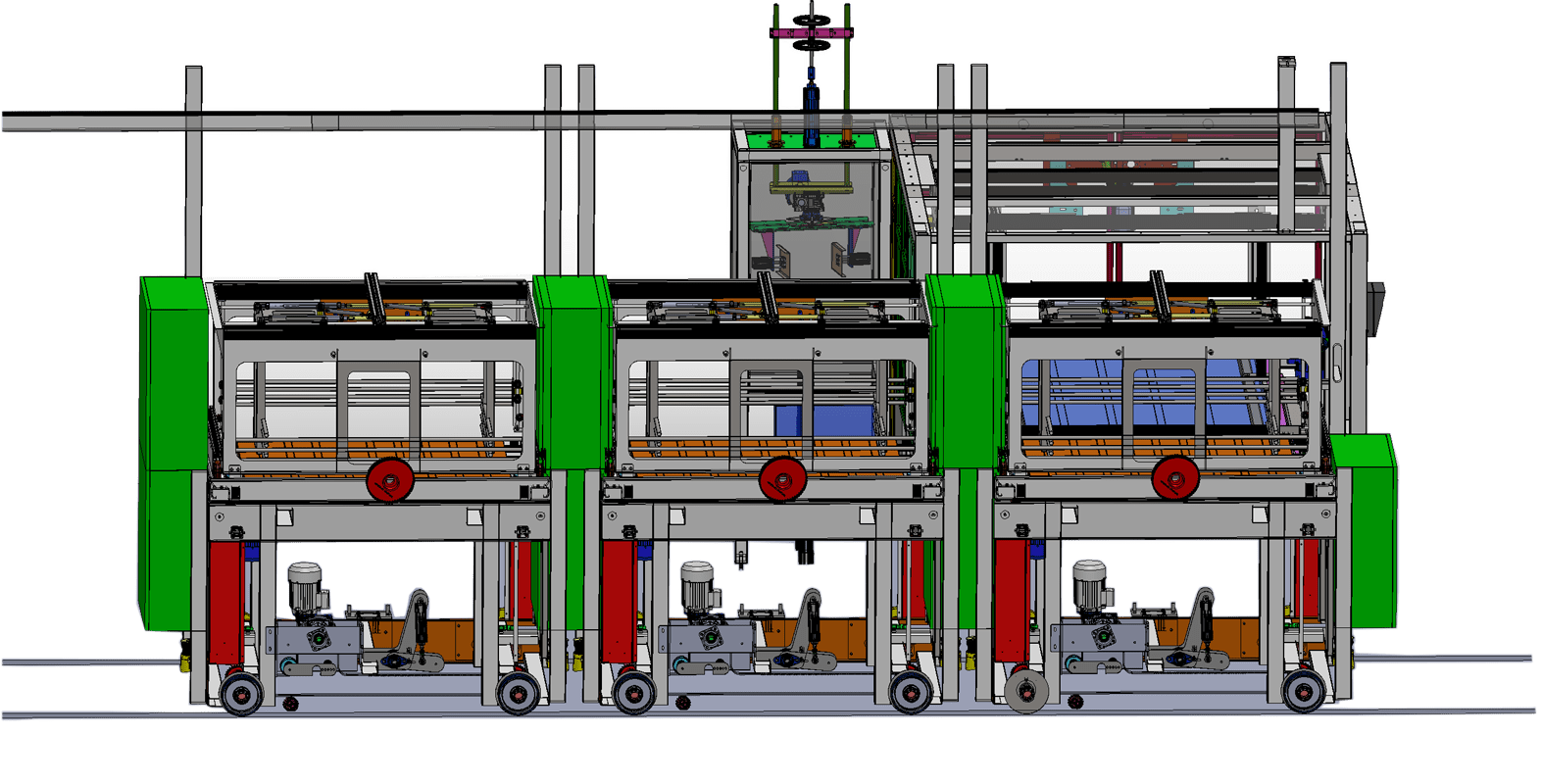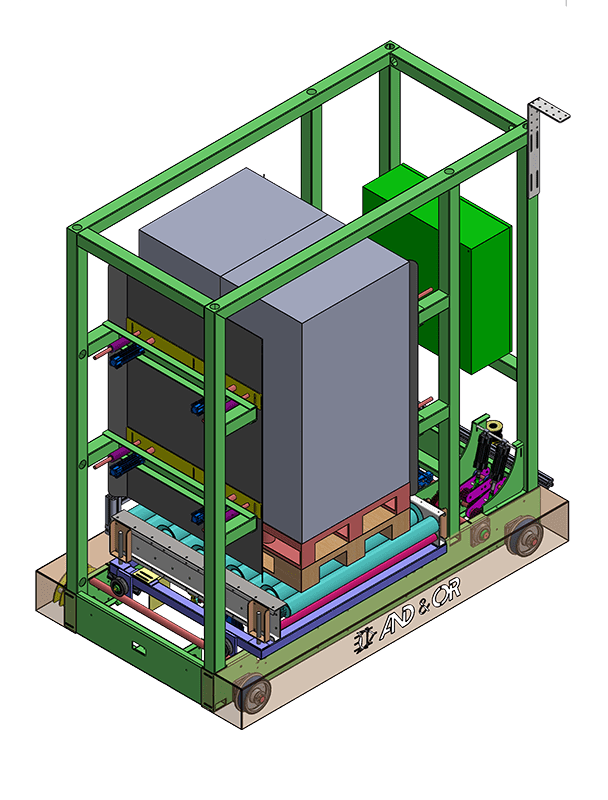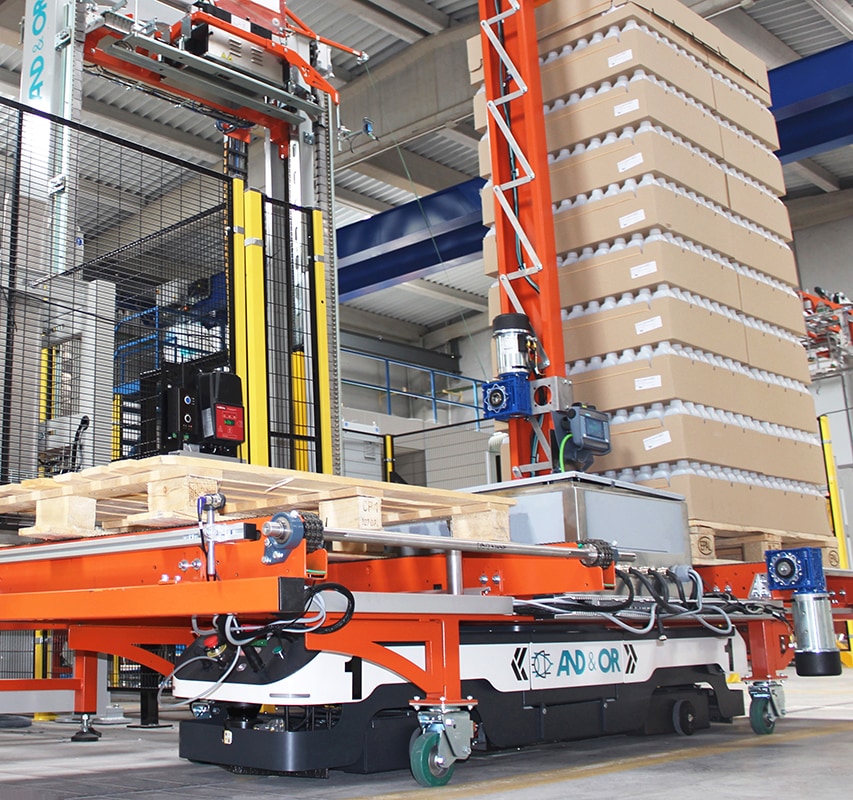 Automatic guided vehicles
AGV – Automatic Guided Vehicles.
End of line integration of wrapping machines (turning plate/arm/ring).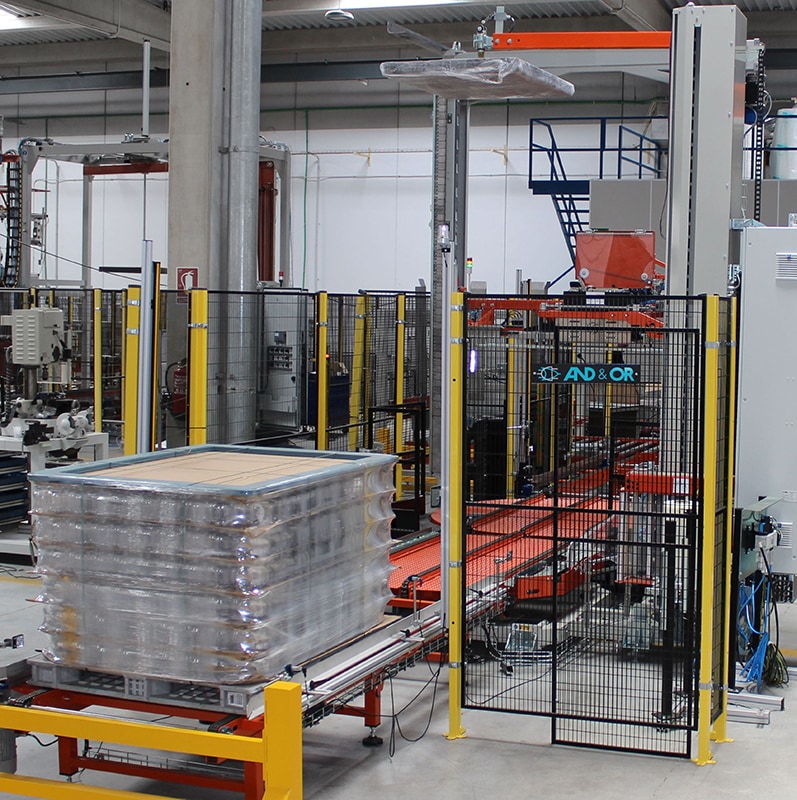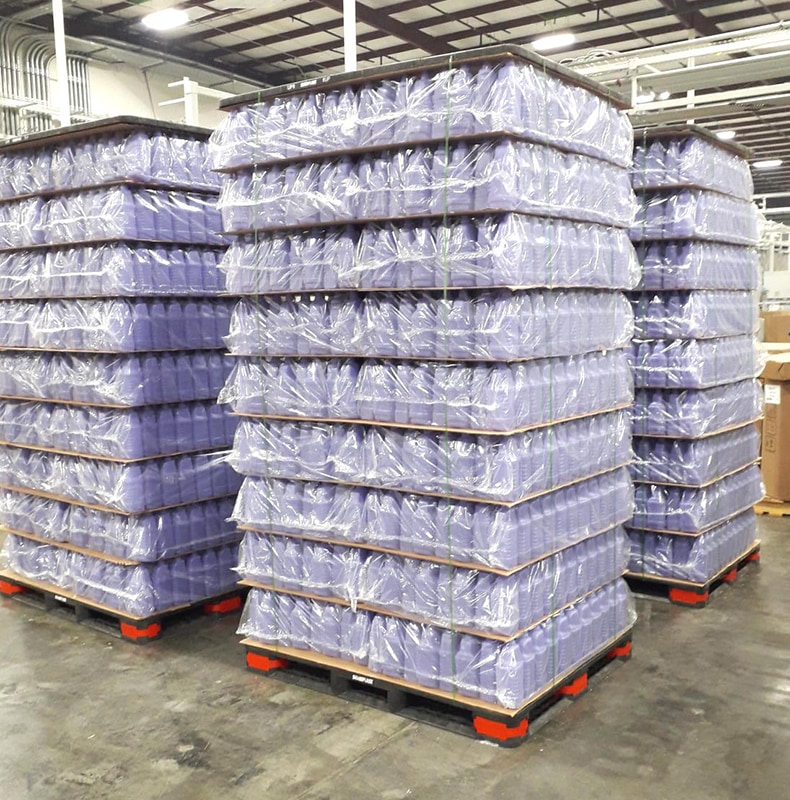 End of line integration of strapping machines (vertical/horizontal).
End of line integration of pallet labeling machines.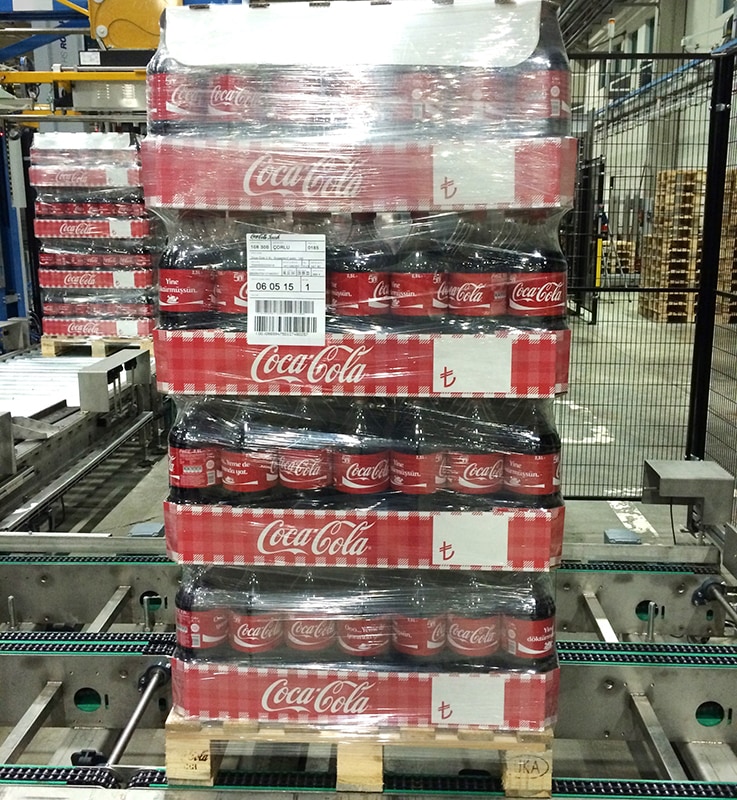 Easy adaptable to existing line
More than 34 years of experience

Customized projects adapted to your needs

Installations, partners, agents and references worldwide

After sales service guarantee