Operate the AND&OR machines at their maximum efficiency over their lifetime.
We offer several accompanying and participation levels, collected in three service packages depending on your needs:
SERVICES

OUT OF CONTRACT

CONTRACT FOMULAS

STANDARD

SILVER

GOLD

Service

HOTLINE

Telephone support during working hours

Ticket

REMOTE

Remote connection (Augmented reality tools)

Ticket

Prevención

PARTS

Online shopping – Special Pricing

not av.

AUDIT

Diagnostic visit scheduled

Standard rate

x1

x1

x1

MAINT

Maintenance visit following DIAG visit, special pricing

Standard rate

Special rate

Special rate

Special rate

Curative

STE

Troubleshooting visit

Standard rate

Standard rate

Standard rate

Standard rate

Option

PTP

Premium troubleshooting programming

not av.

LIBRARY

Your web access (parts, docs, digital procedures…)

not av.

24/7

HOTLINE & REMOTE, 7 days a week, 24/24

not av.
Personal pack services can be customized as per customer needs.
Service

Content

Essential pack

Advanced pack

Expert pack

Start up

Start up, training, 6 months basic support

Spare parts

Online shop, pick&pay

Maintenance

Monitoring, Maintenance (remote/in site), advanced remote assistance

Consulting

Audit, upgrade

Inhouse

Optional in all packages
It is our mission to become your technological partner, create dedicated customized solutions and work to improve your profitability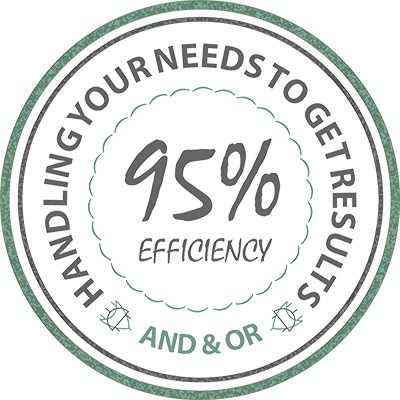 Operative services: overview
AND&OR after-sales and customer service includes management personnel and qualified technicians to respond to any need a customer may have: installation of new equipment, inspection and upgrading of existing equipment, preventive maintenance, technical information and brochures, adjustments, repairs, remote monitoring of the equipment's performance (by remote), etc.