Since 1986, AND&OR has been designing, developing, and making machines and custom-made complete solutions for the blow molding, bottling, and packaging industries.
Continuous efforts, commitment to quality and creativity have been the driving force of our increasing competitiveness in the market, being today an international reference in the sector.
We assemble and test our machines in an automated, modern 11,500 square meters facility headquartered in Seville, Spain.
We strongly believe in a close collaboration with our customers during all phases of a project: design/engineering, manufacturing, start-up installation and after-sales service.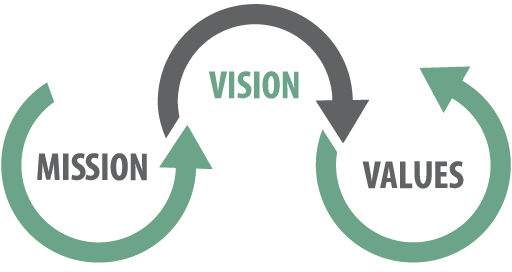 MISSION
We provide to our customers technological solutions most adapted to their production needs, improving their profitability.
VISION
To be a worldwide machinery manufacturer reference in blow molding, packaging, and bottling sectors.
VALUES
• Humility and respect
• Teamwork and spirit
• Commitment and involvement
• Discipline and seriousness
• Passion for what we do
AND&OR establishment
First peripheral machinery dedicated to blow molding and bottling sectors.
1990-2000
New R&D and Innovation projects (leak testers, handle applicators, etc.) allowing AND&OR growth and the opening to new international markets
2009
Move to the new facilities: 5,500 m² production plant.
2000-2010
Development of complete automatic lines, turnkey projects and specialization in processes automation related to blow molding. New end of line machines: palletizers, baggers, etc.
2010-2020
Continuous growth, positioning AND&OR as a reference in the bottling machinery manufacturer market.
2016
Establishment of AND&OR Research and opening of affiliated company in Miami (USA): AND&OR America LLC.
Production plant expansion: + 4,000 m²
2020
Opening of affiliated company in Suzhou (China).
Acquisition of Franco Dolfini Automation company: is now part of AND&OR Group, under name FDA.
2018
New facilities opening for assembly and quality control machinery: + 2,000 m² plant
Opening of Sales office in Brussels (Belgium).
Experience working for the blow molding and bottling industry since 1986
More than 2,000 machines installed worldwide, of our design and manufacturing
Customers and after sales service in more than 90 countries
Exports represent between 65-70% of AND&OR's turnover
More than 80 specialized technicians
13,500 m2 of assembly plant
Industrial machinery for the automation of plastic bottles manufacturing processes.
International focus since 1990: 
Local representatives in 32 countries through local companies, providing commercial support and technical services.
2016: Opening of affiliated company in Miami (USA): AND&OR America LLC.
2017: Opening of own sales office in Brussels (Belgium).
2020: Opening affiliated company in Suzhou (China), AND&OR Packaging Equipment Co., Ltd.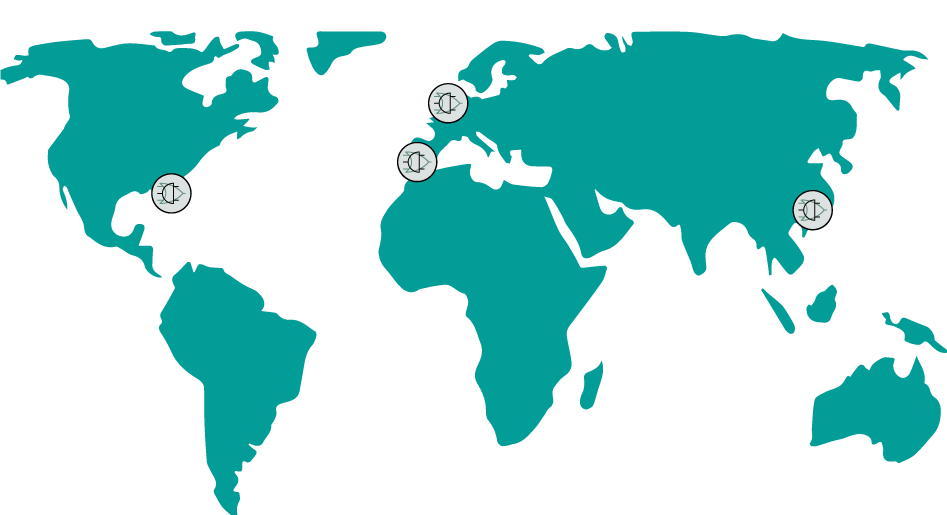 QUALITY POLICY 
AND&OR Management maintains a clear commitment to the quality of its products and services, as a fundamental tool for its development and growth, assuming the will to continuously improve the effectiveness of the Quality Management System and meet the requirements and expectations of customers, as well as legal and regulatory applicable to the activity and those others that subscribe. For all these reasons, and as a commitment to quality, the AND&OR Management establishes this Quality Policy, undertakes to spread it to all levels of the organization, and to provide the necessary resources for its fulfillment. The basic pillars are:
Our quality of service begins by adapting ourselves permanently to the needs of our clients, with complete control of the design process and machinery manufacturing, including a quality, professional and flexible technical assistance service.
We seek customer loyalty, so that they find in AND&OR the reference supplier for several solutions.
We develop global and standardized solutions anticipating the needs of the sector.
We involve our suppliers and subcontracted companies, considering them an essential part of the value chain.
We have modern and organized infrastructures that allow us to obtain the best quality, service, and response results.
Our human team has a solid specialization able to develop technologies that allow us to improve our production processes and provide solutions to market demands.
We have a professional human team committed to the vision of the company, walking in the same direction.
We take care of human resources, training them continuously and offering them the best guarantees and working conditions.
AND & OR, S.L.U. has received support from the European Union under the European Regional Development Fund for the installation of photovoltaic panels, within the Program for sustainable energy development of Andalusia in the period 2017-2020, which aim to achieve a cleaner and more sustainable economy.