AND&OR is nowadays the world leader in the manufacture and marketing of plastic handle application machines for PET or HDPE bottles. Through its long experience and the widest range in the market, AND&OR provides solutions for all its customers production needs.
The AND&OR handle applicators systems allow the insertion of neck handles, lateral handles, umbrella handles, and handles buckets for low, medium, and high production rates.
Neck handle
(PET or HDPE bottles from 1.5L to 20L)
Alternative linear systems (pick & place): 1,200 – 2,400 bottles per hour (bph)

Continuous linear systems: 4,000 – 10,000 bph

Rotary systems: 10,000 – 24,000 bph
They are installed in both blow molding and bottling lines (usually after the filling and capping processes).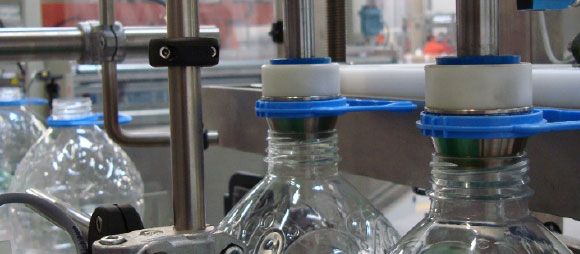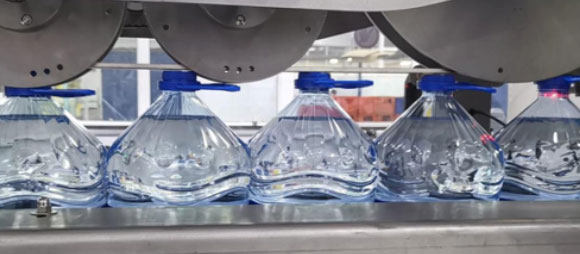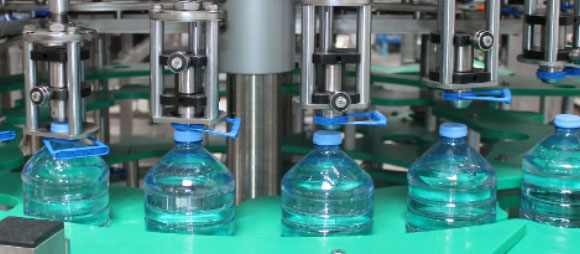 Lateral handle
(PET bottles from 1.5L to 5L)
The lateral handle applicators allow the automatic insertion of a flexible plastic handle in the lateral gap of a PET bottle. 
It is appropriate to be installed in both blow molding and filling lines (on existing conveyor, before filling process).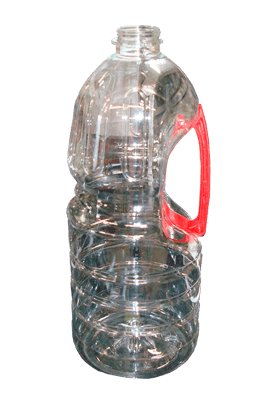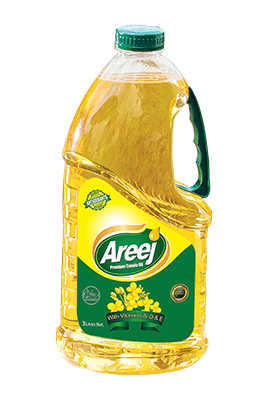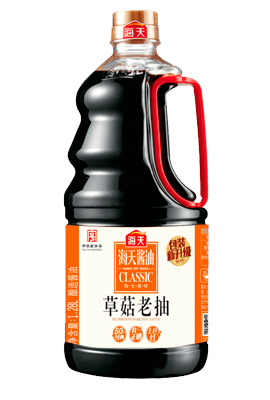 It allows using PET bottles for some beverages and liquid products which need an easy holding for pouring. It replaces the traditional HDPE systems with handle, reaching higer speeds and cost savings. 
Linear systems: 800 bottles per hour (bph)
Rotary systems: 2,000 – 15,000 bph

 
Optionally, these systems can be integrated in the machine:
leak testing equipment
positioning device

 
Umbrella handle
(PET bottles from 1.5 to 5L)

Our handle applicator system on buckets performs the insertion of handles on PET or PE buckets. It is a fully automatic system that allows tumble or pre oriented handles feeding, according to line characteristics.


Downloadable content
The content is restricted, in order to have access it is necessary to register