In the beverage packaging industry, bottle conveyor systems are essential in most bottling lines.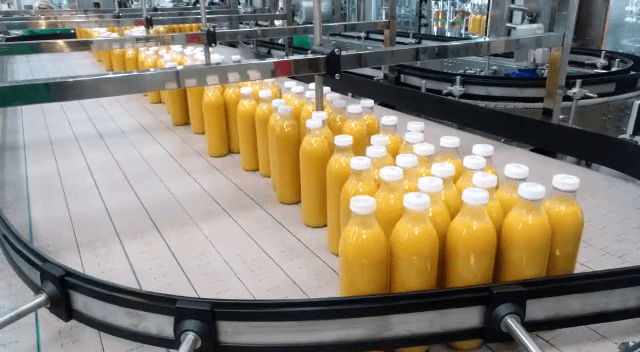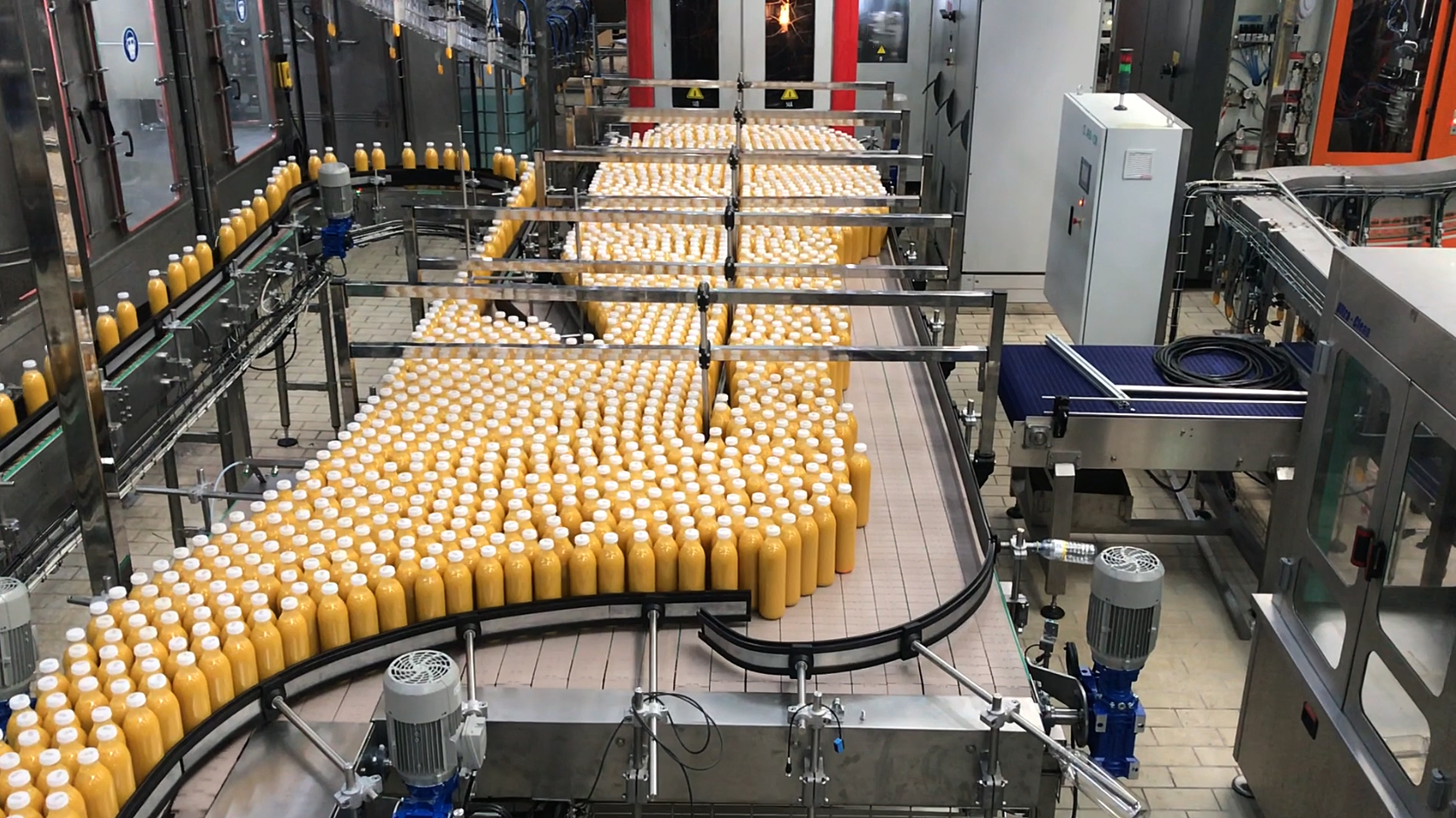 Bottle and container conveyors
Whether they are large soft drink production companies, water bottling machines, breweries, or any other product in the beverage industry, we know that one of the most important aspects of their production lines is the need to have conveyor systems suitable both for bottle and cans transport.
In the beverage packaging industry, bottle conveyor systems are essential in most bottling lines.
Processes such as bottle filling, capping, labeling, and packaging will be done more efficiently and quickly if there are advanced conveyor systems that allow meeting deadlines, even improving the rate and volume of packaged units.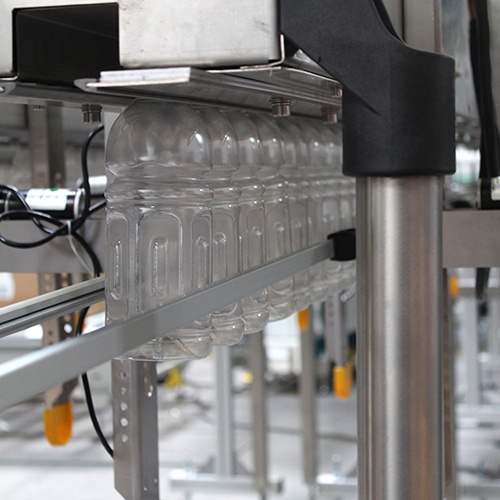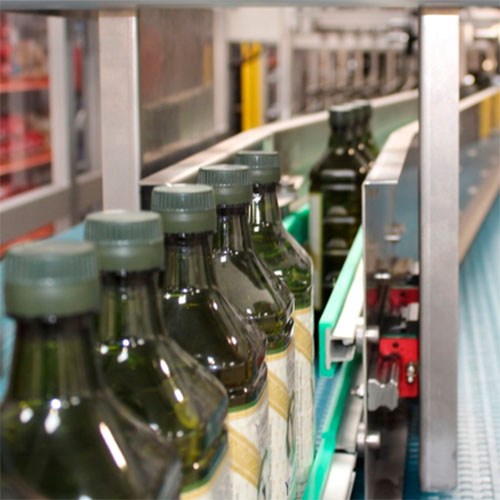 AND&OR solutions for Bottling Industry
Since its beginning, AND&OR has been inspired by real problems in the industry and by a close collaboration with its customers to design and develop its equipment.
In this way, it offers simple, effective and with added value packaging solutions, aimed at large multinationals as well as small packagers, as demonstrated by its customer portfolio.
The beverage and liquid product packaging sector benefits from complete automation projects, before or after filling to the warehouse, as well as individual machines, including: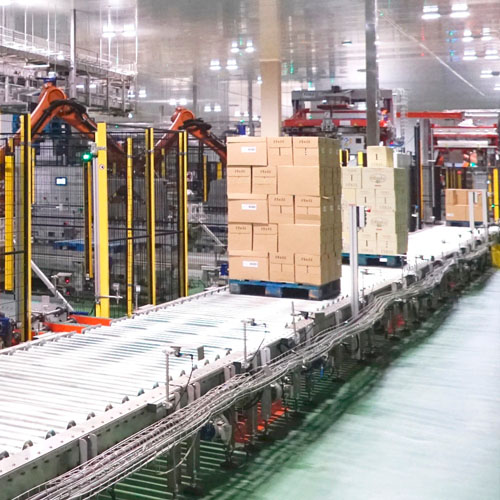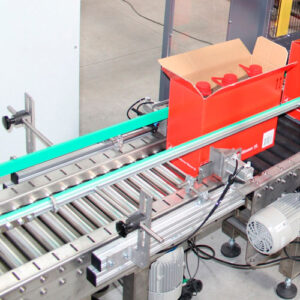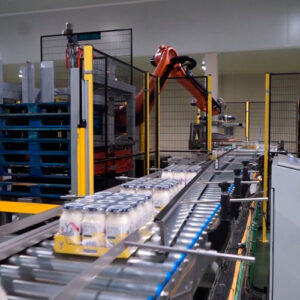 Conveyors and bottle handling solutions
AND&OR manufactures all sorts of conveyors systems, for empty and filled bottles:
Straight belt conveyors, with possibility to add vacuum element for a better empty plastic bottle stability.
Chain conveyors that allow the accumulation of bottles in reduced spaces.
Bottles elevation/descent conveyors with flexible chains.
Air conveyors are pneumatic conveyors which are recommended when working at medium/high production rates for empty bottles.
Unifying and dividing systems allow trains to go from multi-lane to single lane conveyor and vice versa.
Turning/positioning devices for the turning and positioning of the bottles.
Rail regulation guides with crank, to format changeover.
Automatic regulation guides allow fast and accurate format changeover in a totally automatic way.
And&Or support and service packages
And&Or customers count on an authentic technological partner. We provide customized solutions and work to improve profitability with our service and customer service department including management personnel and qualified technicians to respond to any of your needs.
We offer several accompanying and participation levels, collected in three service packages depending on your needs: standard, silver and gold.