Materials for mask manufacturing
Raw material offered by AND & OR for hygienic, surgical and FFP2 / FFP3 masks
Outer layer:
Spunbond
Spunbond is a very fast interlacing process used for the manufacture of non-woven materials. The most used material for its manufacture is polypropylene, although other types of materials can be used.
This non-woven product is a fabric based on continuous polypropylene fibers joined by mechanical and thermal action. It is a non-woven fabric characterized by its high resistance to traction and biological attack.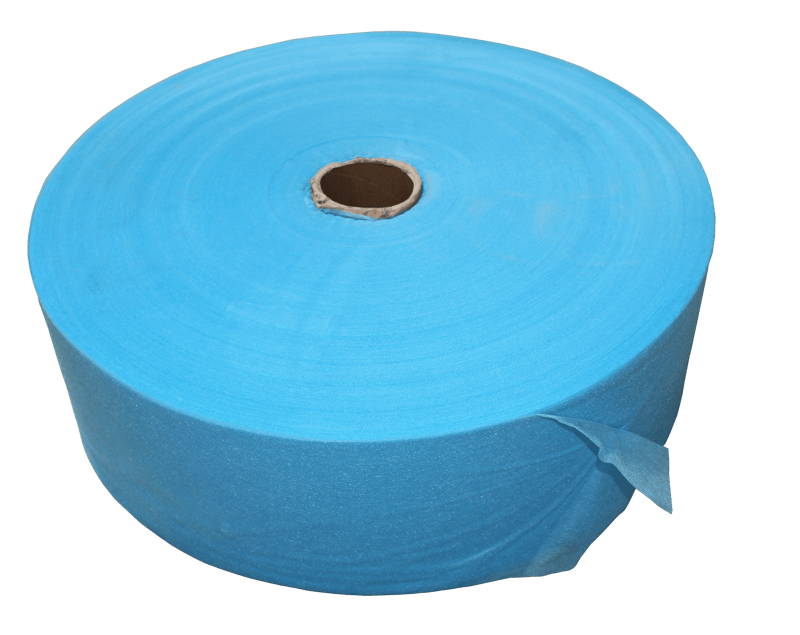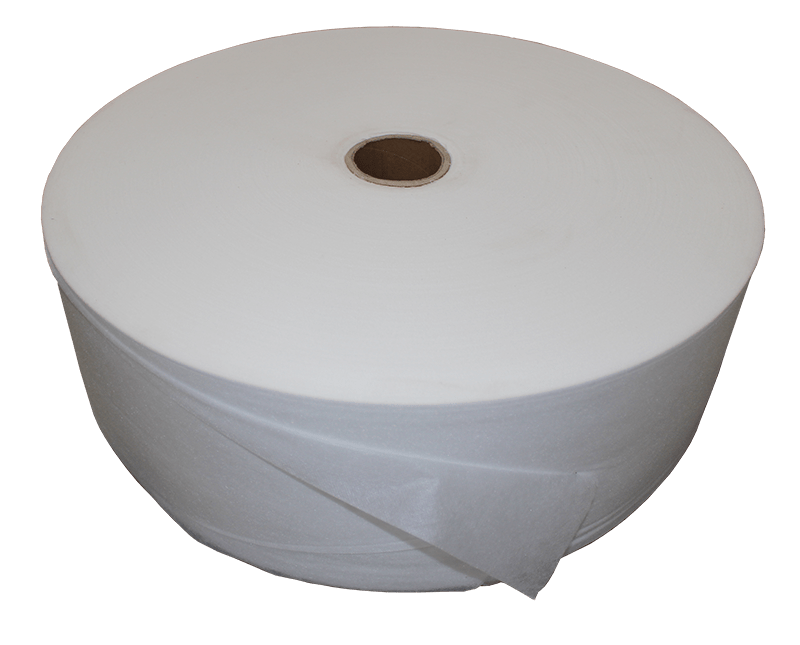 Other colors are also available on request.
Intermediate layer, filter:
Meltblown respirators for BFE 95 and BFE
Meltblown is obtained at the bottom and some types of resins with polypropylene, one of the most used materials. These are subjected to a thermal process to melt them and keep them in a liquid state.
They are then passed through an extrusion head and driven by a high-temperature air jet. At the exit, a jet of cold air solidifies it, forming a tangle of threads which form the blanket.
The meltblown offers properties between paper and fabric and may have a variable structure for lightweight and flexibility.To do this, certain parameters of the production process are modified, for example, the blowing pressure or the number of holes in the dies.
Its use is designed as a filter for liquids and air particles, acting as an excellent bacterial barrier avoiding contact with the skin.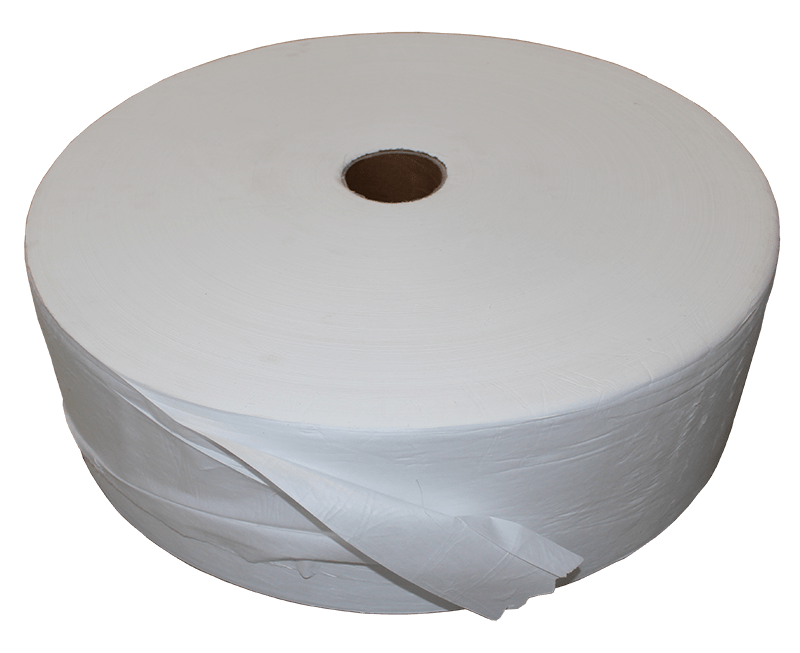 MELT-BLOWN BFE 95 Non-woven fabric in White color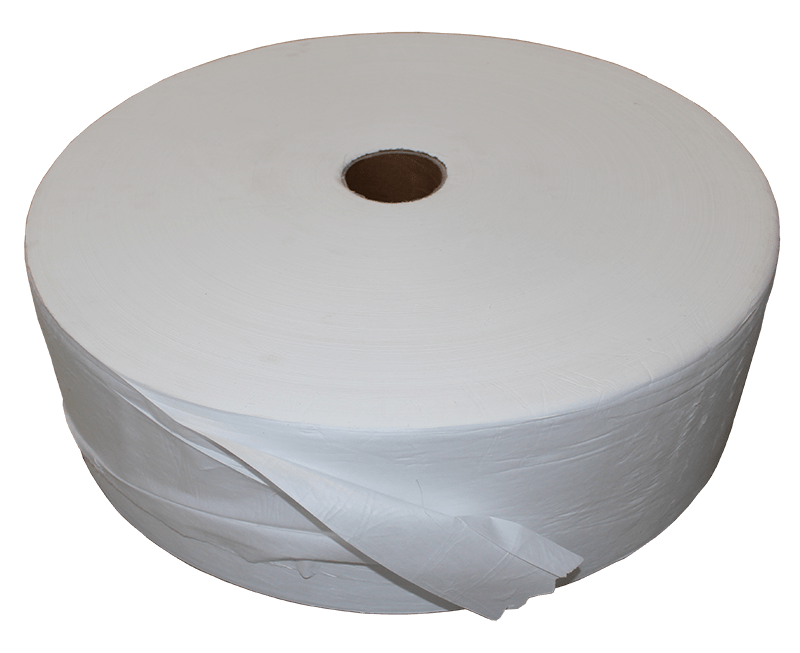 MELT-BLOWN BFE 99 Non-woven fabric in White color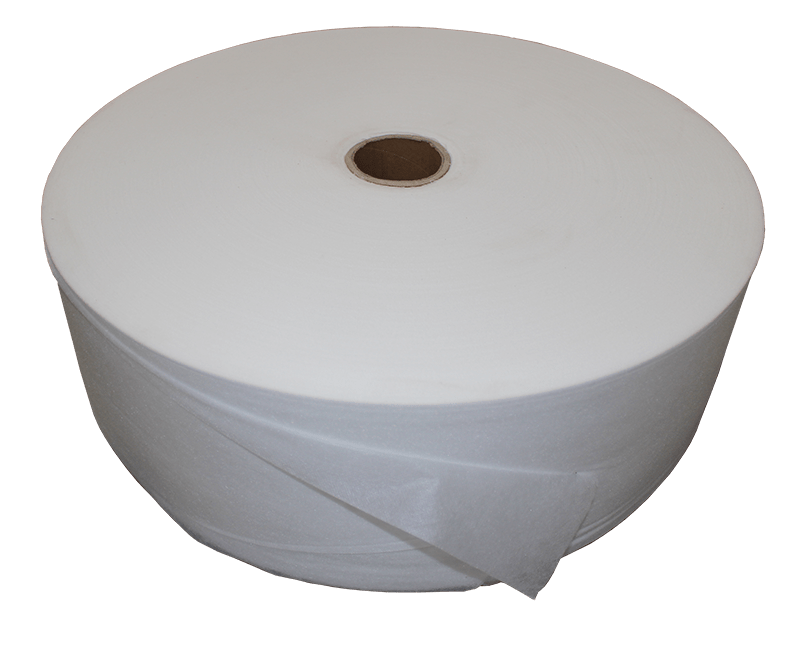 SPUN BOND Non-woven (Inside layer) SS quality, 20-25 gr/m2 H=195 mm White color.
Nose clip (metal nose bridge)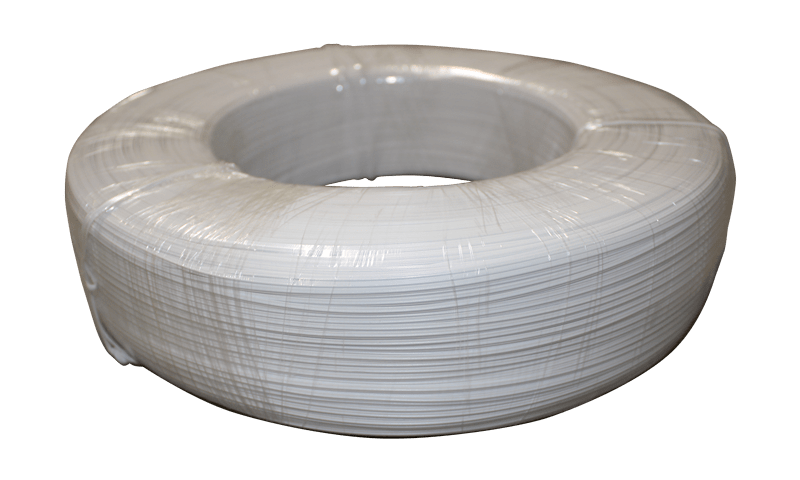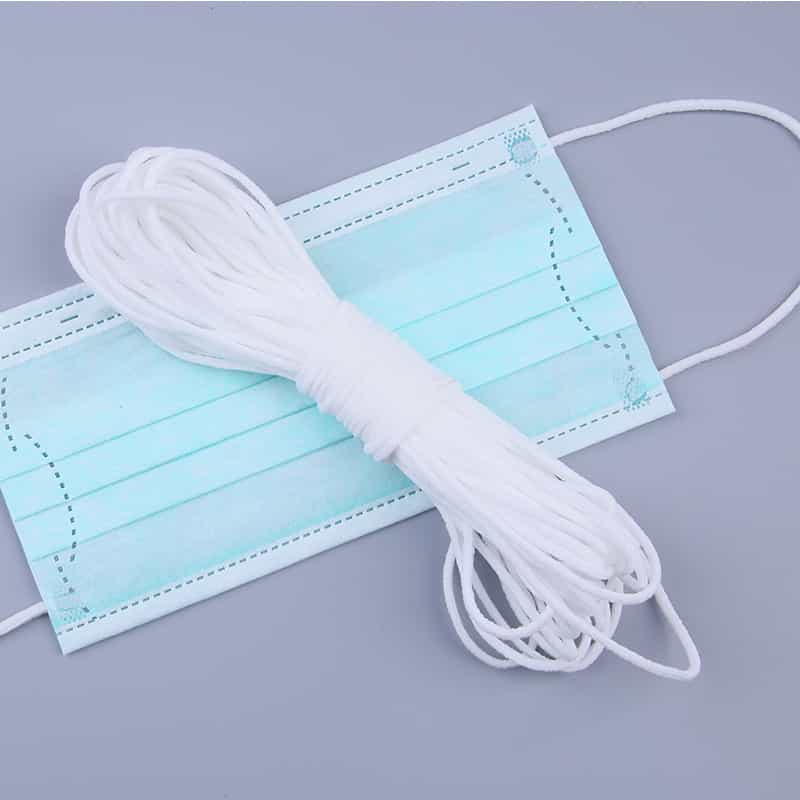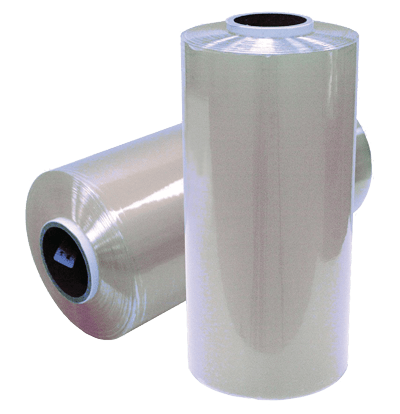 (ability to add printing)
More than 34 years of experience

Customized projects adapted to your needs

Installations, partners, agents and references worldwide

After sales service guarantee